Stanley helps companies discover and tell stories that drive growth by communicating how they change lives.
In a world where audiences crave gripping narratives, Stanley's unique process uncovers the heart of your brand and captivates your audience.
Let Stanley help you cut through the clutter and take your company to the next level.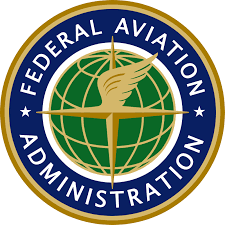 I am proud to hold an FAA Part 107 license, showcasing my commitment to safety and ensuring my clients are protected throughout every project.