Stanley enjoys helping companies discover their story.
Stanley has a process to find and tell stories that communicate how they change lives so that their companies grow again.
If brands want to slash through the clutter and engage an audience, solely focusing on nuts & bolts won't suffice anymore — they must also tell gripping stories. We are, as a species, addicted to stories. Even when the body goes to sleep, the mind stays up all night, telling itself stories.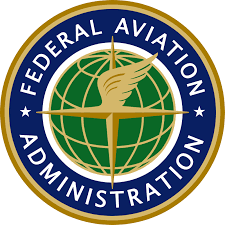 FAA Part 107 Certified Drone Pilot