Stanley Leary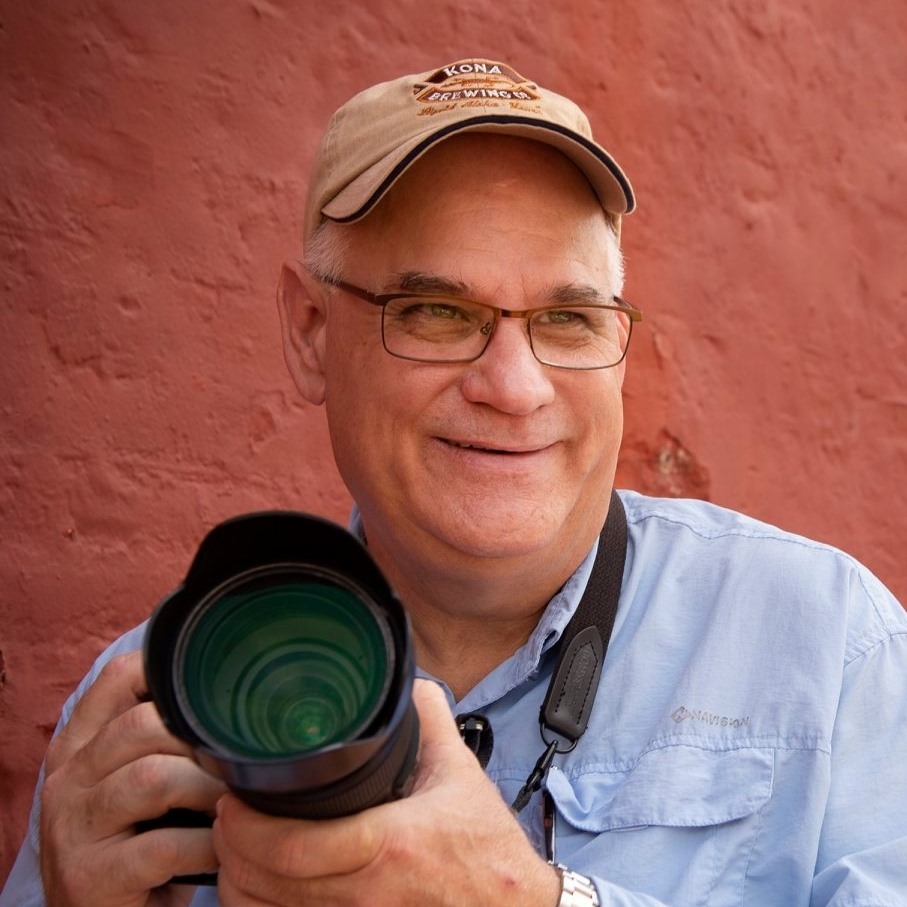 Most companies know the value of a good story but do not know how to tell their own story. Leary has a process to find and tell stories about how they change lives so their companies grow again.
His clients include Chick-fil-A, Newell-Rubbermaid, Coke, Georgia Tech, and The Carter Center. 
Leary's work has taken him across the United States and beyond — to Chile, Peru, Burkina Faso, Canada, France, Ghana, Guatemala, Haiti, Honduras, Mexico, Nicaragua, Portugal, and Romania. 
The experiences of this award-winning communications allow him to engage audiences with storytelling that builds the organization's brand. His U.S. clients find that ability translates into making their messages cross-culturally relevant to diverse American audiences and within the mainstream media.
Before forming his own company, Leary worked on staff for The Hickory (N.C.) Daily Record and theCOMMISSION magazine in Richmond, VA. He was on staff with the PR team at Georgia Institute of Technology, Atlanta, Ga, for nine years. 
Leary is also a teacher. He enjoys sharing his expertise with others. He has taught storytelling and brand building at Grady College of Journalism and Mass Communication, University of Georgia, Athens, Ga.; The University of the Nations, Kona, Hawaii; Reinhardt College, Waleska, Ga.; Berry College, Rome, Ga.; Portfolio Center, Atlanta, Ga.; and Dallas (Texas) Baptist University.
He also has been a guest lecturer at World Journalism Institute, Washington, D.C.; Southwestern Photojournalism Conference, Fort Worth, Texas; Art Institute of Atlanta, Ga.; American Society of Media Photographers. Atlanta (Ga.) Chapter; and the Southeastern Photographic Society, Atlanta, Ga.
Clients often contact him to teach their staff to become more visually effective in building their brand.
Leary lives in Roswell, Ga., holds social work and communications degrees and is married to Dorie Griggs. They have three children.